The coronavirus outbreak has brought almost the entire year 2020 to a pause. The entire situation has given rise to so many novel problems, and we are still finding a way to figure them all out. Likewise, markets are one of the most affected domains and are still struggling to survive this sudden corona crisis blow. However, this situation has made us turn to digital markets. The sudden rise in the number of online shoppers has led to tougher competition among marketers. Besides hiring an SEO Digital Marketing Agency, here is what you need to do to make your business grow amid the Covid-19:
Bring Social Media to Use:
People are left with no option but to work from home, take their online classes, or scroll through social media feeds to kill their boredom. There is an evident increase in the use of social media platforms, irrespective of the age groups. Please make the most of these social networking apps and use them to reach out to your target audience directly.
Since every app has its audience, you must focus on using all of them, i.e., YouTube, Facebook, Instagram, Snapchat, WhatsApp, etc. This will help you to target your audience more effectively. Keep your social media accounts will make your brand more credible for the customers.
Make Sure it Can be Found:
This is one of the major concerns that digital marketers have. There are so many online businesses venture these days; at times, you can find many of them with the same names, and it becomes hard to identify the genuine ones. The biggest threat that e-commerce platforms have is to be lost in the crowd and not being found by the customers. For that purpose, you need to hire an SEO agency. They will optimize your platform and use the latest techniques to make it visible to your target audience. SEO is worth investing in.
Offer Discounts:
Since the Covid-19 has led to delay in the payments and people are facing serious financial issues. In such times, no one can afford to buy things at full prices. Therefore, you must come with offers that would compel the customers to make the purchase. You can offer large discounts or buy one get on free sort of offers so that everyone can shop as per their budgets.
Don't Panic:
At times, the situation is not as worst as it might seem to you. Panicking can make you create havoc and opt for strategies that might not be workable for your business venture. Therefore, analyze the situation correctly first. See how your competitors are taking things ahead. Come with strategies that you know will work for you or are being used by others in the market. Corona crisis is affecting everyone equally, do not panic; you will get through this.
Stay Relevant:
People are looking up for companies that have changed their policies and working strategies as per the situation. For instance, the clothing line has introduced budget-friendly facemasks, restaurants have shut down their dine-in areas and are offering home deliveries; instead, gyms have closed their doors for the public. They have switched to online sessions, and business ventures are using many such options to win the trust of their customers during the pandemic situation. Make sure to stay relevant to the situation and ensure your customers that you stand by them during these times.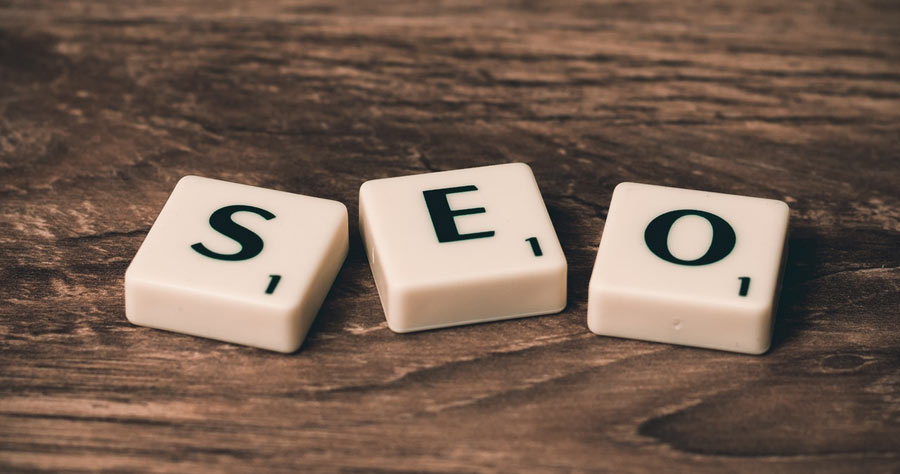 Use the Time to Complete Your Digital To-do List:
Since the sales are relatively lesser than usual and you have got some time at hands, you can work on making your digital platform bigger and better than before. Check your e-store for errors, resolve them if there are any. Work on making it more feasible and seamless to be used. Enhance its user-friendliness. It will surely help in attracting customers.
Conclusion:
Nothing lasts forever; neither will the pandemic. Stay focused, motivated, work hard; let this situation makes you and your brand better than before. Use the time wisely and focus more on strategies that will help you in growing your business now and later on. Get going!
By the way, you can visit custom URL shortener T2M for link shortening.